Custom Made Scale Models

of the

1964/1965 New York World's Fair

created by Rob Bianco
Now you can own the Fair in miniature!
Rob Bianco has been building models of the 1964/1965 New York World's Fair ever since attending the Fair as a 14-year-old back in 1964. His modeling efforts received national attention during the run of the Fair. His story has been featured on the nywf64.com website.
Now Rob is offering his modeling skills to anyone interested in owning a custom designed and constructed model of the Fair's pavilions. Several of Rob's modeling efforts are shown below. Models are constructed on a scale of 1:600 or 50 feet to the inch. However models can be constructed in other scales depending on the size requested.
The detail is exquisite! Trash cans, street lighting, people, glide-a-rides and other artifacts of the Fair complete each model. They really must be seen to be believed!
Bell System Pavilion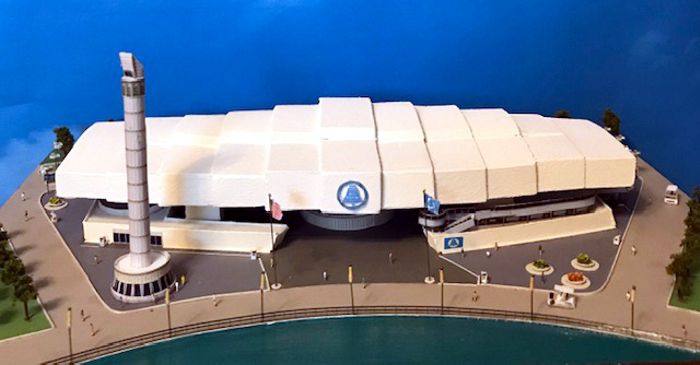 Chrysler autofare Islands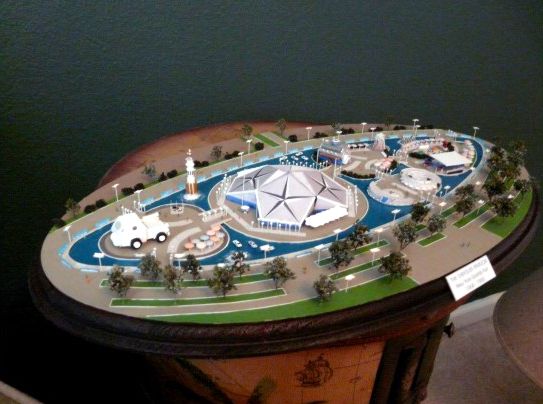 General Electric Progressland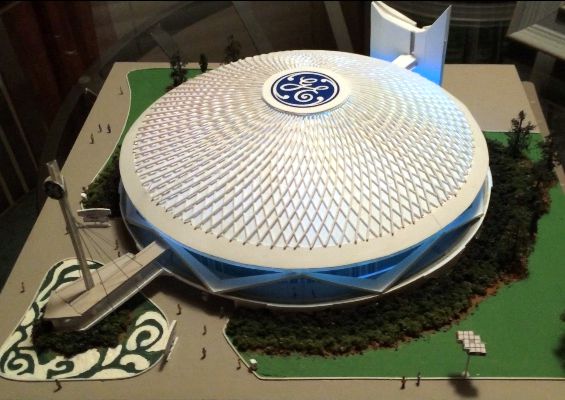 General Motors Pavilion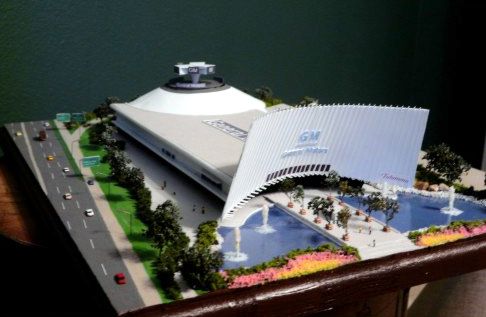 New York State Pavilion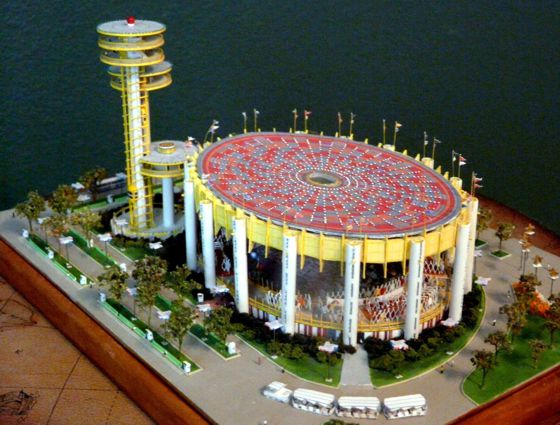 Port Authority Heliport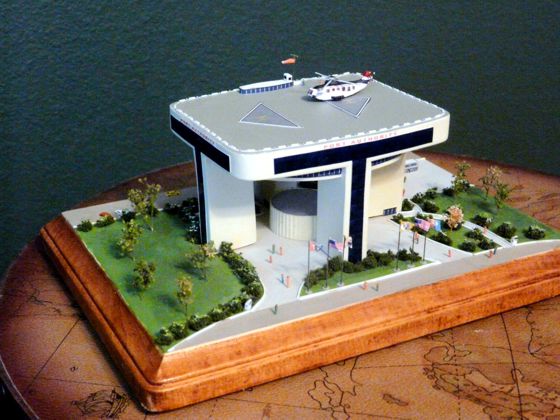 Unisphere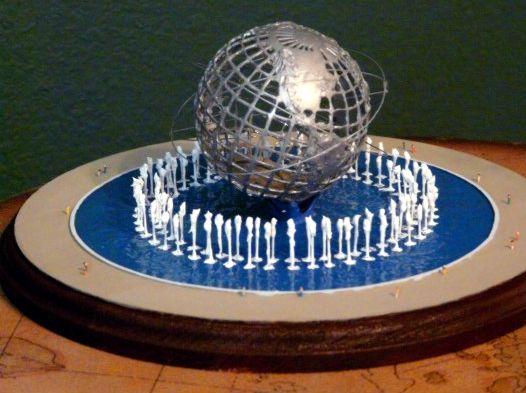 Vatican Pavilion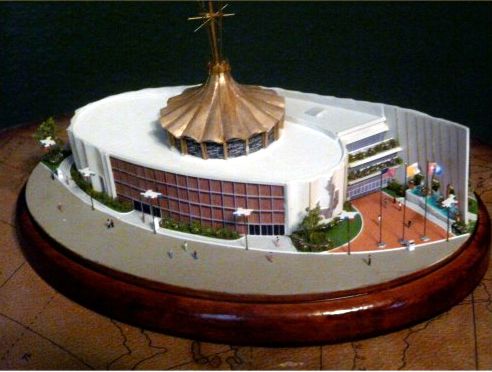 Wisconsin Pavilion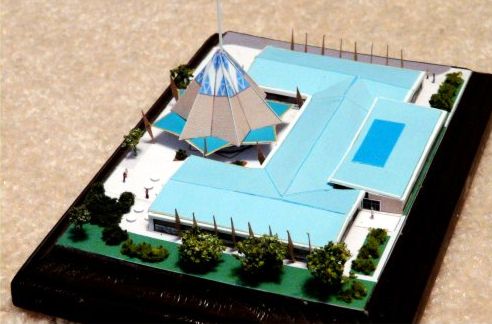 Travelers Insurance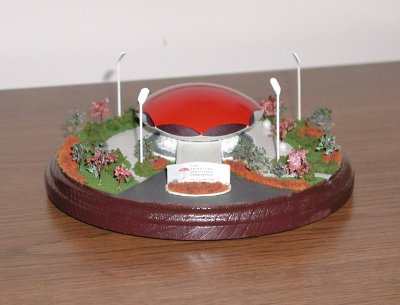 Shea Stadium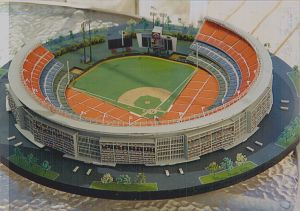 The incredible Ford Motor Company Pavilion!