EXHIBIT

General Cigar Company, Inc.

AUTHORIZED REPRESENTATIVE

Mr. Edward Lillenfield

Director, World's Fair Exhibit

General Cigar Company, Inc.

485 Lexington Avenue

New York 36, New York

MU 7-7575

PUBLIC RELATIONS AGENCY

Mr. Dale Olmstead

Publicity Consultants

247 Park Avenue

New York 17, New York

YU 6-5400

CONTRACT SIGNED

October 23, 1962

LOCATION

Block 18; Lot 5

Industrial Area

AREA

15,023 sq. ft.

ARCHITECT

Mr. Cecil A. Alexander

760 Farlie Avenue

Atlanta, Georgia

404 MU 8-3313

CONTRACTOR

Turner Construction Company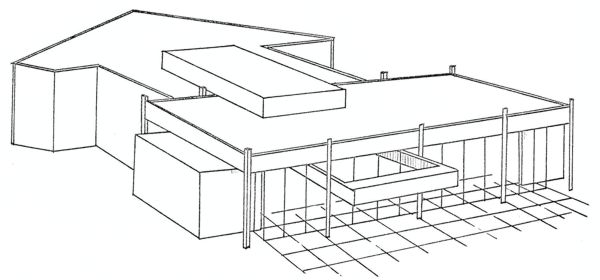 SOURCE: 1964 World's Fair Information Manual
FEATURES

The General Cigar exhibit will be surrounded by a generously landscaped area which includes a garden and patio with benches. These features, combined with the classic simplicity of the pavilion architecture will offer visitors a serene and peaceful spot to rest.




Exterior: The completely air-conditioned building includes a theatre, International Bazaar, and extensive display area. The walls of the pavilion, except for the theatre section will be entirely of glass.




Interior: The theatre entertainmnent, geared for adults and children will be prduced by Gordon Auchincloss and Magical Productions. This will be a magical show -- part live, part mechanical. Actors will talk to animated figures, on a motion picture screen, who will seemingly walk out of the screen and become alive.




The display area will tell the story of the growth and stature of the cigar industry.
---
General Cigar Company
Source: NY World's Fair Publication For Those Who Produced the New York World's Fair 1964-1965